About Us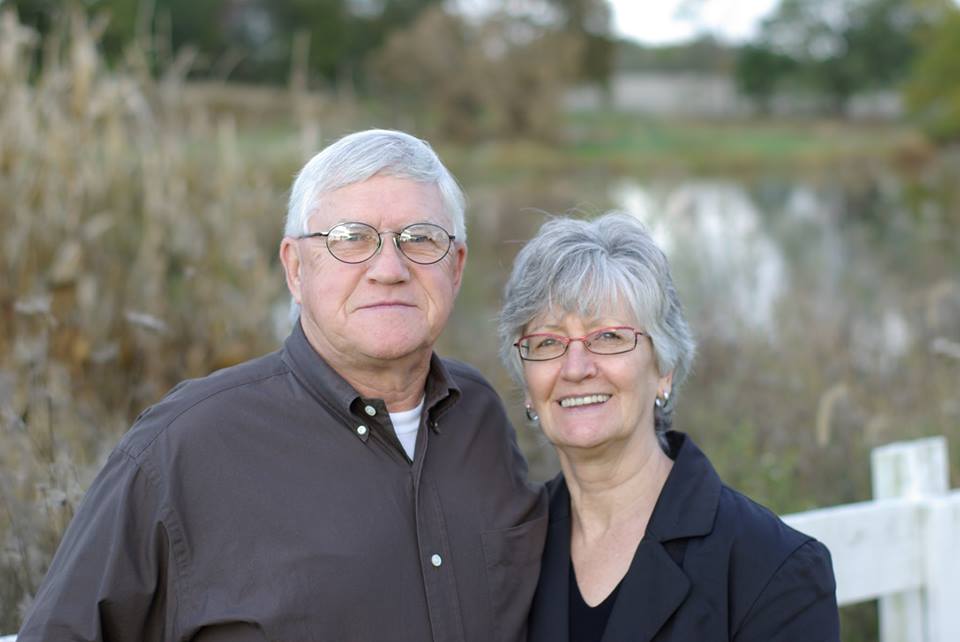 Pastor Jerry & Judy Allen
Statement of Faith
Here at the Bride we believe that the Word of God is the only standard for right living.
The Word instructs us, corrects us, and teaches us.
It alone will stand true to judge us.
We believe that as fellow brothers and sisters we are to line up with the Word to the best of our ability.
We should lift each other up in love and faith, each one doing his or her part to serve the Lord in righteousness.
The Bride of Christ Fellowship
755 Diana Street
Mitchell, IN 47446
812-277-5803
brideofc@netsurfusa.net